About us
Who We Are?
DRS2HEALTH ® (Doctors To Health) was founded in 2007 as the trade marked name of Holistic Healthcare and Consultation LLC which started in 2004 as a private practice offering Naturopathic Wellness Services. The trademark was sought in order to develop a brand for Natural Healthcare Services; one not only see patients in an office setting but one that would also carry its own line of health and wellness products, gift items and a retreat center where patients could enjoy a blend of vacation and restoration of health at the same time. Over the years we continue to grow and now our brand, through a global economy, has attained an international status for Naturopathic services. Besides patient care, DRS2HEALTH has partnered with The Cheer Up Center to provide Wellness Retreats, an annual Community Wellness Day held in March and a Healers Gala and Showcase generally held in November each year.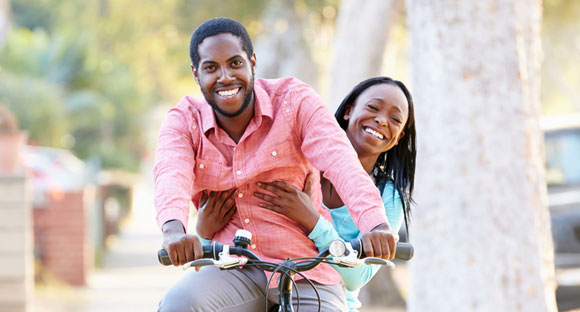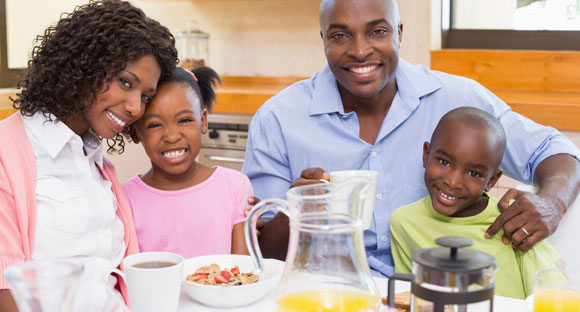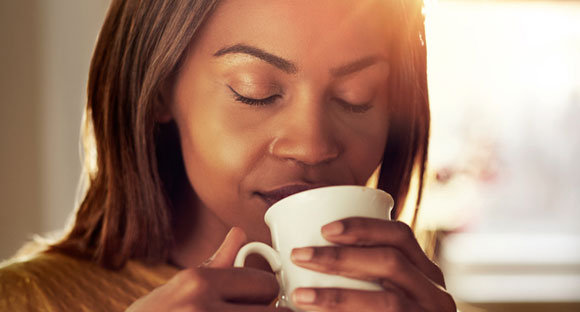 Mission
The mission of DRS2HEALTH is to first help the individual and family, then ultimately the community. Our goal is to provide the best care for optimal health and wellness using the best modalities available in both allopathic and naturopathic medicine. We believe that everyone has an innate healing potential. We believe healing is a process which affects all levels of our being; mind, body and spirit. Our commitment is to be a place for balance and healing in lives that are affected physically, psychologically or spiritually. We pledge to care for everyone as a unique individual and make every effort to take the time necessary to listen to their concerns in an effort to find the root cause of their problem.

Foundational Belief
We believe in the sacred value of human life and that all people are created equal thus we are delighted to serve everyone and anywhere we can.

Core Values: Our deeply held values provide a daily reminder of what is important to us as professionals and what we hope to exhibit in our interaction with our patients and others.

Joy in Service means to us that we love what we do and would not want to do anything else in the world.

Effective Stewardshipmeans to us that we will at all time make the best of every situation in respect to time, talent and resources.

Respect For All means simply, every person is important and we strive to make every effort to communicate that at each encounter.
Principles of Service
We seek to :
-Nurture The Spirit
-Provide Excellence In Service
-Practice Empathy
-Respect Individuality
-Enable Freedom of Choice
-Preserve Dignity
-Maintain Confidentiality.
Do No Harm
Use of the least invasive diagnostic procedures, treatments and medicinal substances with minimal risk of harmful side effects.
Treat the Whole Person
Physicians address the complex interactions of a patient's physical, emotional, mental, environmental, genetic, social and spiritual aspects.
Prevention
Physicians assess risk factors, make early interventions, and promote wellness by supporting patients to create healthy lifestyles.
Identify and Treat the Cause of disease
Rather than merely eliminate symptoms, physicians identify and remove underlying causes of illness.
Nature's Healing Power
Naturopathic medicine recognizes and encourages the inherent ordered and intelligent healing process in each individual.
Doctor as Teachers
The physician educates and develops patient self-responsibility, and the therapeutic potential of the doctor-patient relationship is valued and cultivated.