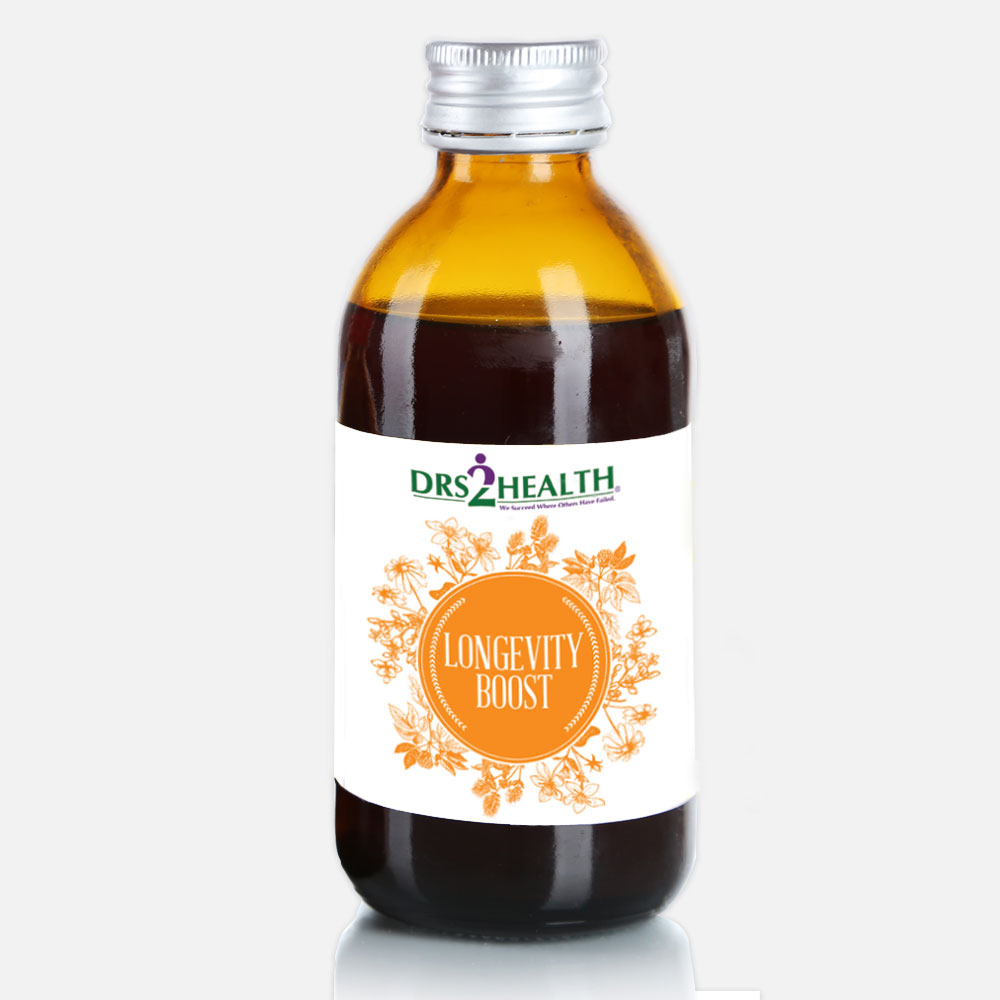 LONGEVITY BOOST
2 Oz.
NB: Products are shipped within the USA Only
• This tonic is a dietary supplement and is not approved by the FDA.
• It includes gingko, angelica, ashwaghanda, cardamom. These herbs act in combination to enhance circulation,digestion, energy and elimination in women beyond childbearing years.
Caution:
This tonic is not a substitute for professional advice form a doctor or other qualified healthcare provider. If fever, pain or severe discomforts are present, immediately seek advice from a qualified healthcare professional before taking this product.
REFUND POLICY
While we sincerely appreciate all customers, we are unable to monitor many aspects of products once they leave our office. Products purchased cannot be returned or exchanged. Products arrived damaged will be at the carrier's discretion. If you have doubts before purchasing a product, our friendly customer service staff will be happy to answer any question you may have. Our tonics are considered dietary supplements and are not approved by the FDA.
Email questions to info@doctorstohealth.com or call 855-735-2533